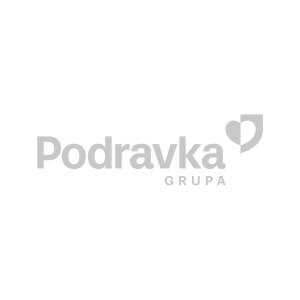 Dolcela is all you need to bring your imagination into your sweet creations.
A sweet touch of fantasy!
Prepare a tasty and creative surprise for your loved ones in an instant. From now, preparing sweets is fun because Dolcela offers a solution for making desserts easier, quicker and more economical. Dolcela desserts succeed every time!
Light creams, whipped creams or puddings can be prepared easily and quickly, and served independantly or combined with other recipes.
You can mix in whipped cream, fried walnuts, hazelnuts or almonds, fresh fruit or canned fruit, as desired. Be always ready to surprise unexpected guests or your family with this sweet fantasy!
Sweets that always succeed!