Nowdays eating nutritionally wealthy food is of utmost importance, wholemeal flour is a true star of proper diet.
Wholemeal flour is obtained from grinding all parts of wheat grain. Rich in valuable vitamins (especially vitamin E and group B vitamins), minerals (Mg, Ca, P and K) and cellulose fibre. Recommended for preparing all sorts of healthy bread and rolls.
Summary...
Premium flour, rich in valuable vitamins, minerals and cellulose fibre
Značajke proizvoda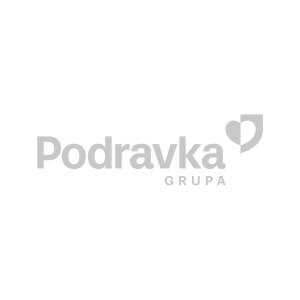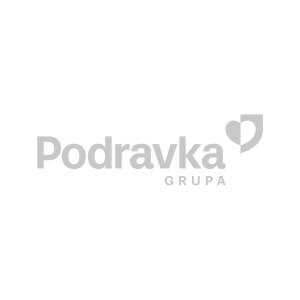 Preparation
add yeast, salt and water.
Storage: keep in dry and aerated place.
Shelf life: 6 moonths.
Packaging: 1 kg, 25 kg, 50 kg, bulk.
See similar products
BRAND
PRODUCT TYPE
MEAL
PREPARATION TIME
FLAVOUR
MAIN INGREDIENT
OTHER CHARACTERISTICS