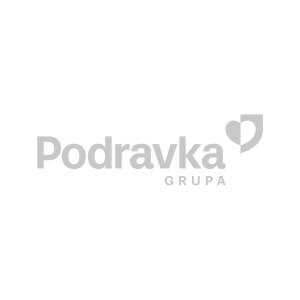 Vanilla sugar
The sweetest resident in each drawer with condiments
For long time now Vanilla sugar and its familiar irresistible flavour and taste, has been a favourite and undispensable condiment for preparing various confectionery products and pastries.
Therefore, before you start preparing your favourite desserts and sweets, be sure that this "secret flavour" be at your hand.
Summary...
An indispensable help in preparing desserts • Pleasant vanilla flavour and taste
Preparation
vanillin sugar improves the taste of your cakes, desserts, milk, coffee and tea beverages. The packet contents is enough for 4 cups (500 g) of flour or 4 cups (1 l) of liquid.
Storage: keep in a dry and cool place.
Shelf life: 12 months.
Packaging: 10 g.
See similar products
PRODUCT TYPE
MEAL
PREPARATION TIME
FLAVOUR
OTHER CHARACTERISTICS