When one package contains the best from the Mediterranean, be sure that a supreme gourmet meal, which deserves your attention, is waiting for you.
The finest tuna filets in high quality olive oil bring a lot of tasty pleasure.
Can be served as a meal on its own, in salads, sandwiches or bruschettes, or for preparation of more complex meals; you can, as well, take them with you to journeys and trips to have a delicous meal - enjoy the quick meal without sacrificing the quality!
Summary...
Hand cut filets • Quality olive oil • Superior gourmet meal
Značajke proizvoda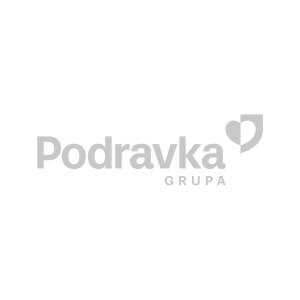 Preparation
the product can be consumed without previous culinary processing.
Storage: in a dry place at room temperature.
Shelf life: 48 months.
Packaging: 115 g.
Ingredients
tuna (Thunnus albacares) min. 70%, olive oil max. 30%, salt.
See similar products
BRAND
MEAL
PREPARATION TIME
FLAVOUR
MAIN INGREDIENT
OTHER CHARACTERISTICS