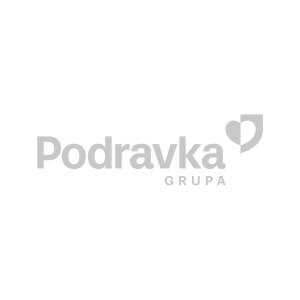 From the heart of the sea
Eva, treasury of healthy and tasty fish products for preparing delicious Mediterranean dishes.
From the heart of the sea
From the heart of the sea
Tasty, healthy and natural Mediterranean meals to contribute to your health, provide creativity in preparing meals and enjoying the best fruits of the nature and sea.
Eva, the richest fish range of products prepared from the best parts of the fish are rich in valuable proteins which contain essential amino acids and minerals.
Take a peek into Eva's rich and healthy treasury of fish products and meet Eva, your favourite canned fish.
Eva tinned fish
Tinned fish is rich in valuable nutrients, such as proteins, omega-3 fatty acids, calcium, and vitamin D, and is part of a light and healthy diet.
Eva products are prepared using traditional recipes with carefully selected ingredients, ensuring their quality and nutritional value.
The wide product line includes the best-selling sardines, and products made with tuna, mackerel and herring.
Eva tuna salads
Whenever we have the chance, we prefer to choose light, nutritious and tasty meals. Meals that are filling, but without that heavy feeling. Eva tuna salads are precisely this kind of ideal meal, and are rich in protein and preservative free.
The well-known and beloved Eva tuna salad flavours – Mexican, Mediterranean and Dalmatina – contain only natural ingredients, with a perfection of flavour to create an irresistible maritime story. The Eva tuna salads contain grains: red quinoa, cous-cous and wild rice, fish and vegetables, making a complete and perfect meal to enjoy any time.
Eva pates
Fish pates and spreads have always been the best ingredient for tasty canapes, and for sandwiches large and small. They are also a practical and delicious snack. Is there anything better than a thick slice of fresh bread or crispy toast with pate or spread? Of course, only Eva pates and spreads - they are the first choice of all true gourmands.
The true pleasure of the sea!