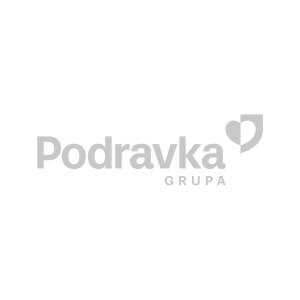 From the heart of the sea
Eva, treasury of healthy and tasty fish products for preparing delicious Mediterranean dishes.
From the heart of the sea
From the heart of the sea
Tasty, healthy and natural Mediterranean meals to contribute to your health, provide creativity in preparing meals and enjoying the best fruits of the nature and sea.
Eva, the richest fish range of products prepared from the best parts of the fish are rich in valuable proteins which contain essential amino acids and minerals.
Take a peek into Eva's rich and healthy treasury of fish products and meet Eva, your favourite canned fish.
The true pleasure of the sea!