Combination of five kinds of selected vegetables, based on domestic recipe, without preservatives. Fine brine makes the salad mildly sour.
Cucumber, cabbage, carrot, pepper and onion served in the winter time with meat dishes will taste as great as when served in summer time with taste and fragrance of grilled meat.
Summary...
Produced from several kinds of vegetable • Without preservatives• According to homemade recipe, the high quality nature gifts
Značajke proizvoda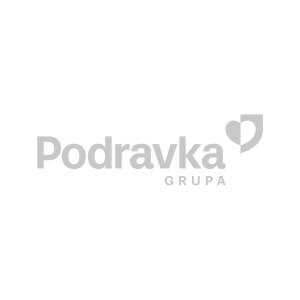 Preparation
The product can be used throughout the year. As salad is mostly used in the winter time and with all types of roasted meat, vegetable and meat dishes and grilled dishes. It is an ideal side dish to accompany other dishes.
Storage: jar: Refrigerate after opening up to 10 days can: After opening, place any unused portion in a non-metallic container, keep refrigerated and consume within 10 days.
Shelf life: 36 months.
Packaging: jar 660 g, can 4100 g.
Ingredients
vegetables in variable ratio (cucumber, cabbage, carrot, pepper, onion), water, vinegar, sugar, salt and spices.
See similar products
BRAND
PRODUCT TYPE
MEAL
PREPARATION TIME
FLAVOUR
MAIN INGREDIENT
OTHER CHARACTERISTICS