With no trace of doubt, reach for millet to improve your culinary skills: you will get only the best results.
Sweet grains are full of delicious taste and nutrients. It tastes good in meat and vegetable combinations, as side dish or as a part of main dishes. Besides salty millet dishes, you will be delighted when tasting the sweet ones, too.
Go ahead to experience new gastro victories and numerous delicious dishes!
Summary...
Healthy food - high content of Mg and Fe, vitamin B complex and proteins • Alkaline composition • Tastes sweet and is used widely
Značajke proizvoda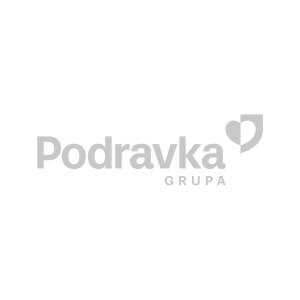 Preparation
Directions: Rinse and pour about 500 g of millet into 1,5 l salty water. Stir and simmer until it softens (10-15 minutes)
Storage: Keep in original packaging in a dry and cool place
Shelf life: Shelf life: 12 months
Packaging: Packaging 500 g
See similar products
BRAND
PRODUCT TYPE
MEAL
PREPARATION TIME
FLAVOUR
MAIN INGREDIENT
OTHER CHARACTERISTICS