You do not have to go to the forest to pick up blueberries in order to enjoy forest fruit flavour. It is enough to open this natural jam with lots of blackberries, raspberries, blueberries and strawberries.
This mix do not make mixed feelings - this is a taste everybody loves.
Due to a high content of active compounds, forest fruit have a strong antioxidant effects on human body.
Summary...
Natural and healthy • Lots of fruit • No preservatives
Značajke proizvoda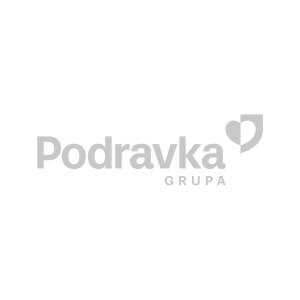 Preparation
to be spread directly on bread, bun, pancakes, various sweets.
Storage: refrigerate after opening.
Shelf life: 24 months.
Packaging: 430 g.
Ingredients
fruits in varying proportions (blackberries, strawberries, raspberries, blueberries), sugar, water, gelling agent pectin, acidity regulator citric acid.
See similar products
BRAND
PRODUCT TYPE
MEAL
PREPARATION TIME
FLAVOUR
MAIN INGREDIENT
OTHER CHARACTERISTICS