Everyone who wants to eat, but not to gain weight will be delighted with green string beans.
By adding green string beans the right spices you may prepare various dishes with, refreshing salads and stews or side dishes. Just use the good recipe.
If you run out of cooking ideas, don't worry - the interesting recipes are waiting for you on the package!
Summary...
A source of vitamins and minerals • Low energy value • Suitable for refreshing salads
Značajke proizvoda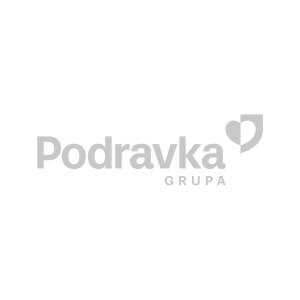 Preparation
Directions: Put frozen beans into 1 litre of boiling salted water. Boil for another 8 minutes and drain. Prepare further as fresh beans. Ideal for stew or side dish.
Storage: Storage: at - 18°C until date printed on the packaging. at - 12°C 1 month. at - 6 °C 1 week. Once defrosted do not refreeze!
Shelf life: Shelf life: 24 months
Packaging: Package: 450 g
Ingredients
Ingredients: Green string beans
See similar products
BRAND
PRODUCT TYPE
MEAL
PREPARATION TIME
FLAVOUR
MAIN INGREDIENT
OTHER CHARACTERISTICS