These aromatic olives of full, meaty fruit are a true treasure of flavours in only one bite.
Rich in monounsaturated fatty acids, olives reduce cholesterol level.
Olives are great in various combinations: as an individual snack, with majority of cheese and delicatessen, but also in more complex dishes, sauces or on your favourite pizzas!
Olives are an excellent source of non-saturated fatty acids and a good source of vitamin E. As much as 75% fat is oleic acid, reducing the cholesterol level.
Značajke proizvoda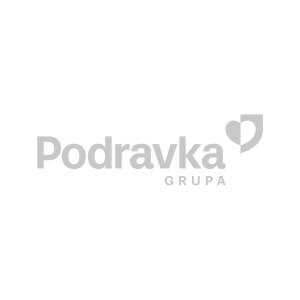 Preparation
Usage: in culinary art olives are used for preparation of various appetizer spreads, but also sauces for fish and poultry. They can be added to practically all the salads, and they are increasingly being added to pasta sauces.
Storage: refrigerate after opening up to 10 days.
Shelf life: 36 months.
Packaging: jar 350 g, jar 700 g.
Ingredients
olives, water, table salt, acidity regulator: citric acid, antioxidant: ascorbic acid.
See similar products
BRAND
PRODUCT TYPE
MEAL
PREPARATION TIME
FLAVOUR
MAIN INGREDIENT
OTHER CHARACTERISTICS