Graham flour (dark flour) obtained from grinding whole wheat grain without sieving.
This process provides dark colour, full taste and therefore the flour is rich in vitamins E and B-complex, fiber and minerals such as magnesium and calcium. Besides, bread and rolls made from graham flour are longer fresh. Integrate graham flour in your nutrition and ensure a healthy diet!
Summary...
Rich in fiber, vitamins and minerals
Značajke proizvoda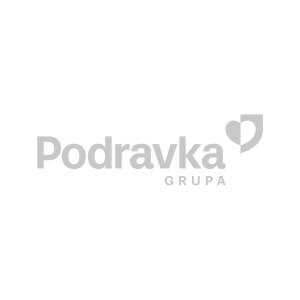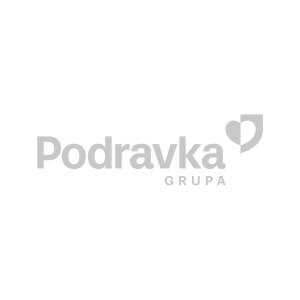 Preparation
follow recipe on the back of the packet.
Storage: keep in dry and cool place.
Shelf life: 6 months.
Packaging: 1 kg, 50 kg.
See similar products
BRAND
PRODUCT TYPE
MEAL
PREPARATION TIME
FLAVOUR
MAIN INGREDIENT
OTHER CHARACTERISTICS