Since our grandmothers' golden time, corn grits has had the irreplaceable place in traditional dishes.
Who of you can imagine a liver sauce without polenta as a side dish? What would the old recipes look like without the yellow colour of zlevanka, soufflé, dumplings, pies? For people who have trouble digesting gluten - with corn grits gluten problems don't exist!
Summary...
For preparing polenta
Značajke proizvoda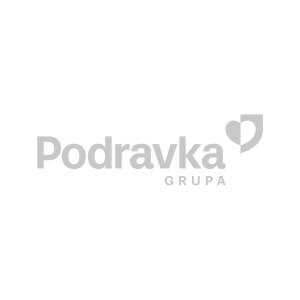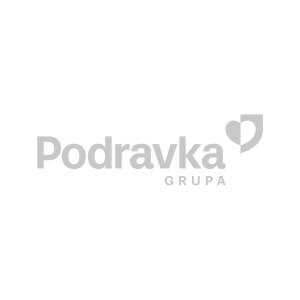 Preparation
instructions printed on the back of the bag.
Storage: keep in dry and airy place.
Shelf life: 9 months.
Packaging: 1kg, 25 kg, 50 kg.
See similar products
BRAND
PRODUCT TYPE
MEAL
PREPARATION TIME
FLAVOUR
MAIN INGREDIENT
OTHER CHARACTERISTICS