No matter if you prepare a sauce for pasta or pizza, fragrant tomato with finely selected spices will enrich your day with its top quality aroma!
Home-grown tomato taste, intensified by added spices and enriched with essential oils of Mediterranean herbs.
The shortest way to a very successful dish starts with one package of Chopped tomato!
Summary...
Ripe and juicy tomato * Aromatic herbs
Značajke proizvoda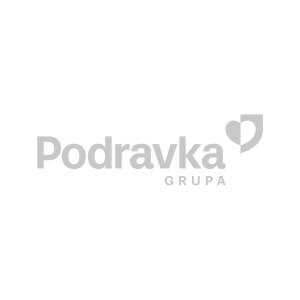 Ingredients
Ingredients: chopped tomato (78%), tomato juice (20%), basil (1%), sugar, table salt, oregano (0.1%) acidity regulator: citric acid
Storage: Storage: After opening keep in the refrigerator for 3 days.
Shelf life: Shelf life: 24 months
Packaging: Package: 390 g
See similar products
BRAND
PRODUCT TYPE
MEAL
PREPARATION TIME
FLAVOUR
MAIN INGREDIENT
OTHER CHARACTERISTICS