All noodles in this soup, from A to Z, are equally delicious because they are made from top quality durum wheat.
There are lots of noodles in the soup! Carefully selected seasonings and dried vegetable give the soup that special and fine taste.
Summary...
Fine and clear chicken flavoured soup • Rich in noodles
Značajke proizvoda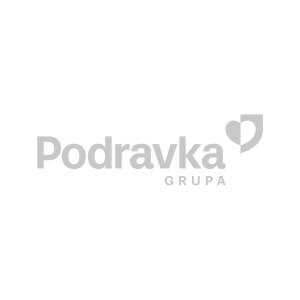 Preparation
pour the bag contents in 1 liter of boiling water and stir. Simmer for 8 minutes in semi-covered pan and stir occasionally.
Storage: keep in dry place at room temperature.
Shelf life: 15 months.
Packaging: 70 g.
Ingredients
noodles 71% (durum wheat grits, eggs), table salt, herbal fat, flavour enhancers (monosodium glutamate, disodium iosinate), sugar, dried vegetables 2.5% (onion, carrot, celery, red pepper), maltodextrine, corn starch, yeast extract, dried chicken meat extract 0.6%, spices, dried chicken meat 0.2%, chicken fat, aroma, bread crumbs (wheat flour, yeast, table salt), wheat flour, colour (ordinary caramel), powder egg-white, hydrolized corn protein. May contain milk in trace amounts.
See similar products
BRAND
PRODUCT TYPE
MEAL
PREPARATION TIME
FLAVOUR
MAIN INGREDIENT
OTHER CHARACTERISTICS