Podravka jam contains a high share of blueberries and even 30% less sugar and energy.
Without added artificial colours and sweeteners, blueberry jam is an ideal spread.
Blueberries have never stopped being praised as a great source of antioxidants.
Summary...
Natural and healthy • Lots of fruit • Reduced energy value
Značajke proizvoda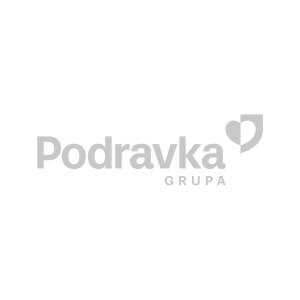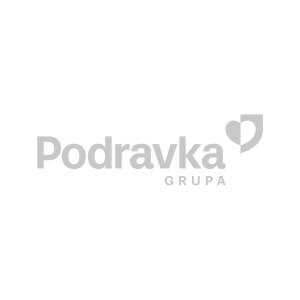 Preparation
to be consumed directly on bread, bun, pancakes, various sweets.
Storage: at room temperature or in a refrigerator.
Shelf life: 12 months.
Packaging: 20 g.
Ingredients
blueberry puree, sugar, gelling agent E440, acidity regulator E330, preservative E202.
See similar products
BRAND
PRODUCT TYPE
MEAL
PREPARATION TIME
FLAVOUR
MAIN INGREDIENT
OTHER CHARACTERISTICS