A large proportion of nutrients, like satturated fatty acids, combined with a fabulous taste makes barley porridge a very filling meal.
Easily digestive, can be prepared in various ways: in soups and stews, in casseroles with vegetable or meat, as a meal on its own or in salads!
Info: Barley is rich in potassium, phosphorus, magnesium, iron and B complex vitamins, especially pantothenic acid.
Summary...
Easily digestive cereal • Rich in minerals Bogata mineralima (potassium, phosphorus, magnesium, iron) • and B complex vitamins, especially pantothenic acid • Contains high percentage of satturated fatty acids
Značajke proizvoda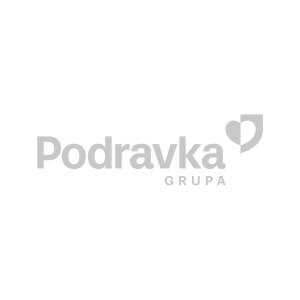 Preparation
Preparation: empty the package contents into boiling water, stir and cook until the porridge softens (about 30 minutes)
Storage: Storage: keep in original packaging in dry and cool place
Shelf life: Shelf life: 12 months
Packaging: package: 500 g
Ingredients
Ingredients: barley porridge
See similar products
BRAND
PRODUCT TYPE
MEAL
PREPARATION TIME
FLAVOUR
MAIN INGREDIENT
OTHER CHARACTERISTICS