Proteins and omega-3 fatty acids make Adriatic sardines not only tasty, but also a very healthy food.
Prepared with a traditional processing method with added salt and selected vegetable oil, sardines can be used for numerous culinary combinations and find their place with pasta, salads and on pizzas.
Summary...
Adriatic sardines • Tasty and quick meal
Značajke proizvoda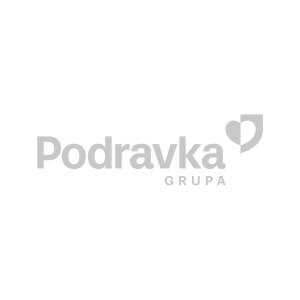 Preparation
the product can be consumed without previous culinary processing.
Storage: in a dry place at room temperature.
Shelf life: 48 months.
Packaging: 115 g.
Ingredients
sardine (Sardina pilchardus) min. 70%, soybean oil max. 30%, salt.
See similar products
BRAND
MEAL
PREPARATION TIME
FLAVOUR
MAIN INGREDIENT
OTHER CHARACTERISTICS