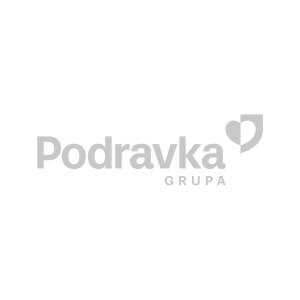 Fini-Mini instant soups, tasty and quick meal prepared in only a few minutes.
You don't always have enough time to prepare your favourite soup? You already know that there are many ways how to satisfy your need for a meal. But, which of them combines convenience and nutrition with every single bite? Fini-Mini instant soups!
Spoil yourself and your family members instantly. Soups for all occasions, just decide on the flavour and serve right away. Choose your favourite soup flavour from the rich Fini-Mini soup assortment and delight your palate.
Simple and quick to prepare in any occasion – with Fini-Mini you live a trendy lifestyle, and enjoy the moment!
Convenience and nutrition in every bite!