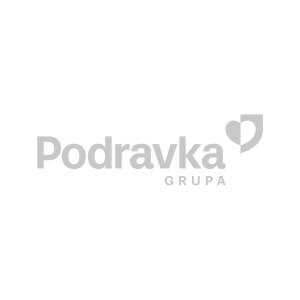 Preparation
Wash and dry potatoes well. Slice potatoes and rub surfaces with Vegeta Natur universal. Add water to a baking dish to cover the bottom, add potatoes and bake for 30 minutes at 200°C.
Remove potatoes. On each slice add a slice of ham. Add some olive oil to pureed tomatoes and stir well. Add some on top of ham. Sprinkle each potato with grated mozzarella and bake again another 7 minutes, until cheese is melted.
Serving: Serve immediately with a glass of beer.
Advice: The best potatoes for this different type of pizza are Lika potatoes.