BBQ chicken wings with sesame seeds and yoghurt dip
- Recipe by coolinarika.com -
Chicken wings with a charming coating of sesame seeds and tiny flecks of chili pepper and a great dip flavoured with a little Worcester sauce and mustard.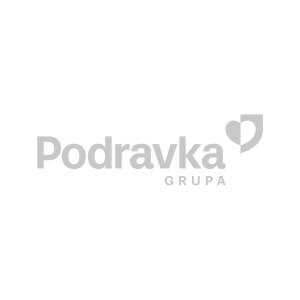 Preparation
Pour Vegeta marinade on chicken wings and leave them in the fridge to marinate for about 30 minutes (or overnight).
Grill on hot barbecue until the skin is nice and crispy. When they are done, sprinkle sesame seeds on the grilled chicken wings.
To make the dip, add one spoonful of mustard, one teaspoon of Worcester sauce and one finely chopped chili pepper to yoghurt and stir to combine.
Advice: For perfect crispy skin, brush a little melted butter on the chicken wings just before they are done and grill for another minute.