Dalmatian symphony
- Recipe by coolinarika.com -
Sea fish, Mediterranean herbs, tomatoes and wine make a perfect formula for a Mediterranean dish, and combined with yellow corn grits they create an irresistible blend of sea and mainland all on one plate.
35 min
Intermediate
4 persons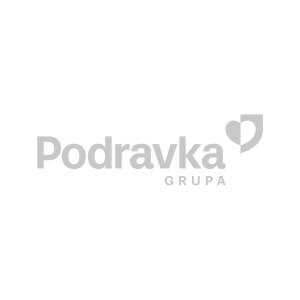 Preparation
Trim off skin and bones of the fish cutlets. Season them with salt and pepper.
Fry the fish in heated oil on all sides, remove it from the stove and set aside.
Add onion and fry briefly, add squeezed garlic, tomato puree, wine, Vegeta herbs of Mediterranean mix and chopped capers. Fry for a couple of minutes.
Return the fish to the sauce and sauté briefly.
Add butter to the boiling water and stir in yellow corn grits. Cook for about 10 minutes at a medium-low heat stirring continuously.
Serving: Serve the fish and sauce with polenta.
Advice: If the Atlantic bonito is not very large take more cutlets.
Nutritional values
Energy

614 kcal

/

2.567 kJ

Total fat
26,33 g
Total carbohydrates
50,15 g
Diet fibres
2,56 g
Total proteins
39,78 g
Salt
2,56 g
Vitamin A
3.998,64 μg
Vitamin D
325,30 μg
Niacin
21,33 mg
Pantoten acid
1,87 mg
Potassium
779,94 mg
Calcium
62,62 mg
Phosphor
450,14 mg

…

show all

Per 100 g of product

Source: Podravka d.d.