Tempura
- Recipe by coolinarika.com -
Tempura is commonly known today as a Japanese meal. But the history of gastronomy mentions that tempura was actually brought in the 17th century to the Land of the Rising Sun by Portuguese missionaries.
60 min
Intermediate
4 persons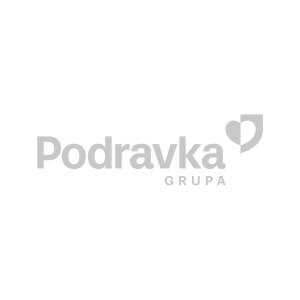 Preparation
Leave the shrimps for a short while in the freezer, and then remove their tails and clean their shells.
Wash the vegetables and the mushrooms, dry and cut them into sticks (peel the skin off the pepper).
Put the flour into a deep pot, mix with baking powder, add egg-whites and very cold water, and use the whisk to mix it all together to get liquid pastry. Put the pastry in the refrigerator for a short while.
In a deep pan heat up the oil at about 180°C. Sprinkle vegetables with Vegeta and mix.
Take the vegetables with your hands, put it into pastry and then into hot oil. Frying should last for a very short while. Do the same with the shrimps.
Remove the fried vegetables and the shrimps with a punctured spoon and put on kitchen towel to absorb the fat.
Serving: Serve immediately on warm plates, sprinkled with soy sauce.
Advice: Choose the vegetables for the tempura according to season.
Little secret: If the mixture for dipping gets warm during preparation, chill the dish with ice.
Nutritional values
Energy

798 kcal

/

3.336 kJ

Total fat
25,50 g
Total carbohydrates
102,32 g
Diet fibres
5,49 g
Total proteins
37,63 g
Salt
3,62 g
Vitamin A
7.877,00 μg
Vitamin D
143,20 μg
Vitamin E
19,02 mg
Vitamin C
34,57 mg
Potassium
586,91 mg
Calcium
83,21 mg
Phosphor
314,42 mg

…

show all

Per 100 g of product

Source: Podravka d.d.