Interesting salad with peanuts
- Recipe by coolinarika.com -
What makes this salad interesting? It contains an interesting selection of ingredients - white beans, sweet corn, avocado, mozzarella, peanuts and dried cranberries. With the addition of a spicy salad dressing, who could resist such a salad?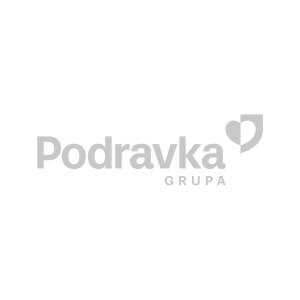 Preparation
Cut mozzarella into cubes, sprinkle them with half a teaspoon of Vegeta Twist for salad and add 1-2 spoons of olive oil.
Marinate the sliced cheese for 10 minutes and add beans, sweet beans, avocado, cranberries and coarsely chopped peans.
Add remained olive oil, aceto balsamico and sprinkle it with the rest of Vegeta Twist for salad.
Serving: Gently mix the salad and serve it as an appetizer, main course or as a side dish to grilled steaks.
Advice: You may salt the salad at your choice, and those who like spicy taste can also add chilli pepper.
Nutritional values
Energy

540 kcal

/

2.257 kJ

Total fat
38,01 g
Total carbohydrates
32,30 g
Diet fibres
8,73 g
Total proteins
23,72 g
Salt
0,71 g
Vitamin A
535,10 μg
Vitamin D
6,53 μg
Vitamin C
8,39 mg
Niacin
8,80 mg
Potassium
677,70 mg
Calcium
416,32 mg
Phosphor
410,94 mg

…

show all

Per 100 g of product

Source: Podravka d.d.