Turkey vegetable skewers
- Recipe by coolinarika.com -
45 min
Intermediate
6 persons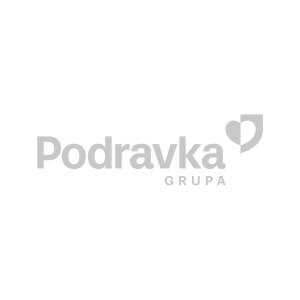 Preparation
Wash and dry turkey, slice into cubes and sprinkle with Vegeta Natur Grill Classic.
Wash zucchini and cut into cubes. Brush mushrooms and slice in half, cut onions into slices. Wash peppers and cut into cubes. Wash cherry tomatoes.
Put meat onto skewer, add zucchini, mushrooms, onion, peppers and cherry tomato, continue until all ingredients are used.
Fry prepare skewers in an oiled grill pan.
Serving: Serve skewers with ajvar and corn bread.
Advice: Prepare the skewers a day ahead, baste with oil and leave in the fridge to marinate.