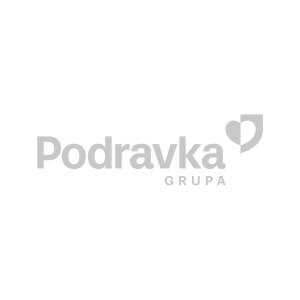 Preparation
Sprinkle thinly sliced veal chops with Vegeta Natur and black pepper. Fry meat on both sides in hot oil in a pan.
Place meat in a baking dish lined with baking paper, and bake about 20 minutes at 150°C.
Baste baked meat with softened butter. Cover and let stand while you prepare the salad.
In a bowl, mix together olive oil, lemon juice and oregano.
Add mushrooms to arugula and add in prepared dressing.
Serving: To serve, make a bed of salad on the plate, top with veal chop, cheese shavings and serve.
Advice: This salad is best with a combination of mushrooms, try a mix of oyster, chanterelle and shitake mushrooms. A part of the arugula can be replaced by other wild salads.