Grilled ribs
- Recipe by coolinarika.com -
If you feel creative, combine juicy pork ribs with a sauce made with beer and laced with honey, chili and sugar, and enjoy a unique BBQ meal.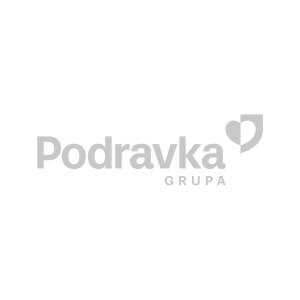 Preparation
Cut the ribs into large chunks. Combine Vegeta Grill Piquant BBQ with honey and brush on the ribs.
Take a large piece of aluminum foil and transfer half of the ribs. First close and seal one side lengthwise, then firmly twist one end to seal.
Through the remaining opening, add 75 ml water and 3 spoonfuls oil, twist and seal the other end but make sure the foil is loose to allow the heat to circulate and cook the meat.
Prepare another piece of foil, add the remaining ribs and seal as previously described. Leave the foil packages for at least 1 hour before placing them on a hot grill.
Grill on medium heat for about 45-60 minutes.
Add a little oil to a frying pan, add finely chopped onion and pancetta and fry until golden.
Add minced garlic, chopped chili pepper and brown sugar. Fry for a couple of minutes before adding the beer.
Simmer the sauce on low heat for about 10 minutes until thickened. Add the passata and continue to cook for a couple of minutes. Season with salt and pepper to taste.
Remove the meat from foil and discard the foil. Put the meat back on the grill and continue to cook on low heat for 10-15 minutes, basting with the sauce.
Serving: Serve ribs with the remaining sauce or mild relish.
Advice: For grilled pork ribs, choose smaller short ribs known as baby ribs.