Chicken wih goat cheese
- Recipe by coolinarika.com -
Serve chicken breast fillets stuffed with goat cheese and glazed with honey with a little bit of nice grainy mustard and grilled button mushrooms.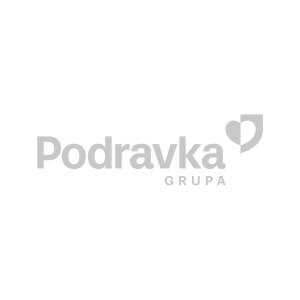 Preparation
Cut the chicken breast into fillets and flatten a little with a meat mallet. Combine goat cheese with the finely chopped green parts of spring onions. Spread 1 or 2 teaspoons of goat cheese on each steak, fold and secure with a toothpick.
Glaze each folded fillet with a little honey, sprinkle with Vegeta Grill Classic and transfer to the hot grill greased with oil.
Cook for 5 to 7 minutes each side.
Clean the peppers and cut them into wedges. Trim the button mushrooms. Cook the peppers, mushrooms and the white part of spring onions on the hot grill after removing the chicken.
Serving: Serve the stuffed chicken with mustard and grilled vegetables.
Advice: You can use grated mature goat cheese instead of chèvre for this recipe. Remember to heat the honey a little before glazing the fillets.