Pork tenderloin with asparagus salad
- Recipe by coolinarika.com -
A beautiful lean piece of pork tenderloin marinated with Vegeta marinade Piquant, grilled and served with green asparagus and a bit of Rustica mustard: this superb combination will outshine anything you have grilled before.
45 min
Intermediate
3 persons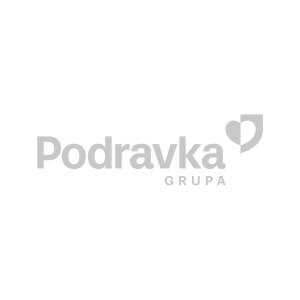 Preparation
Trim pork tenderloin, cut into steaks and top the steaks with Vegeta marinade. Allow to marinate for a minimum 30 minutes or more for maximum flavour.
Cook on medium hot grill for 5 to 7 minutes on each side. The steaks should be soft and juicy inside.
Trim green asparagus and cook in boiling water until softened. Drain and allow to cool.
To make the sauce, push one hard-boiled egg through a sieve and mix with oil, vinegar and mustard. Season with salt and pepper and pour the sauce over the asparagus.