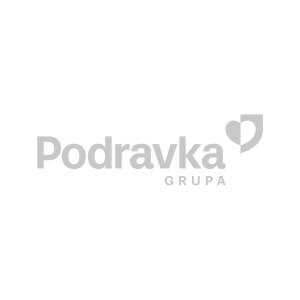 Rice, pasta, purees, oatmeal, grits and breakfast cereals, etc. Zlato polje is synonymous with a modern kitchen.
More at www.zlatopolje.si
Start your day full of energy with Zlato polje breakfast cereals which are distinguished by their high-quality natural ingredients, a wealth of vitamins and excellent taste. For lunch you can make a risotto as Zlato polje offers a wide selection of rice for all tastes - from traditional domestic to the more exotic. They are distinguished by the premium quality of the best varieties of rice. You might decide to prepare pasta. Zlato polje pasta is made from natural, proven, trustworthy ingredients - from the best durum wheat semolina. And something quick and easy for dinner - you can prepare a tasty and healthy meal with Zlato polje mill products.
Natural high-quality products for every moment of the day.