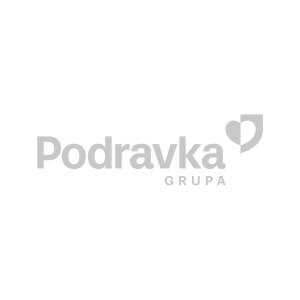 The Žito Group produces delicious and healthy food in line with consumer taste. Each of our products represents a unique combination of excellent cuisine and cutting-edge technologies.
More at http://www.zito.si/en/
Žito is a modern food company whose roots reflect a rich and successful history. It continuously follows trends and is extremely successful in introducing them in the form of contemporary production technologies and breakthrough marketing approaches. Žito remains a manufacturer of healthy, qualitative and delicious food geared to the consumer's taste, which at the same time retains the best that Slovenian culinary tradition can offer. The Group's diverse range of activities comprise bakery, milling and confectionary activities and the production of pasta and frozen foods, confectionary products, teas, spices and rice.