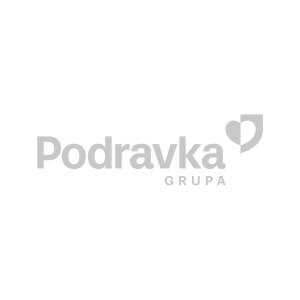 Just like Vegeta, Warzywko contains a combination of several seasonings and dried vegetables, enhancing the aroma of meal's main ingredient, providing them with a richer taste.
More at www.podravka.pl/marka/warzywko
Key ingredient in the kitchen!
Warzywko is excellent in soups, sauces, meat, fish and vegetable meals. You just have to add to meals and sauces 1 - 2 tea spoons of Warzywko per 1 liter of liquid or according to your own culinary taste. After adding Warzywko, the majority of meals require no additional salt.
Warzywko as a brand is recognized among 83.3% of consumers in Poland