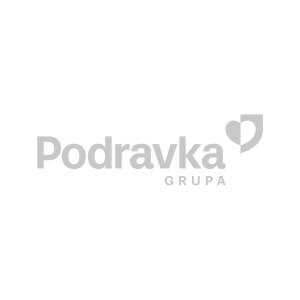 In its 140 year sweet history Šumi has continually offered a wide range of delicious masterpieces.
Learn more at http://www.sumi.si/en/
Šumi takes you into a world of colourful sweets, a variety of flavours and shapes. Toffees, jelly, gums, hard filled sweets – both children and adults will enjoy Šumi sweets. The sweets are distinguished by a high content of natural fruit juice, vitamins and minerals. They do not contain artificial colours and flavourings. Herb-derived sweets Herba are made according to the original recipe, which is distinguished by a combination of sophisticated herbs, natural super fruit extracts and functional additives.