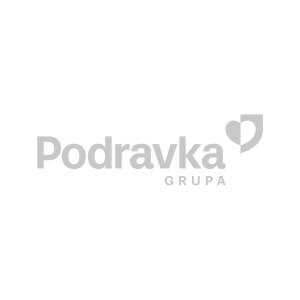 For decades the Maestro spices, aromatics, seasonings and condiments have been an inspiration for creativity in the kitchen.
More at www.maestro.si
Nowadays it is difficult to imagine any good dish without spices. Let it be in an everyday home kitchen or premium restaurant. There is that something that gives dishes real flavour and conjures up a pleasant scent of true gastronomic delight in the kitchen. The Maestro is offering you spices, spice mixes, condiments and food fixes. Using which you can bring harmonious flavours to your table and prepare delicious dishes for your guests.
Best Buy award for Slovenia.