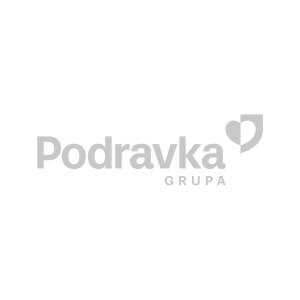 Lino, natural and delicious!
With Lino products every task is easier and children games are more cheerful because Lino is highly rich in vitamins and minerals.
More at www.lino.eu
Lino, natural and delicious!
Lino, natural and delicious!
Lino always prepares something delicious taking you through the colourful world of nature and selecting only the best fruits, and inviting you, gourmets, to prepare delicious and tasty meals.
Delicious and healthy Lino children's food provides children with all ingredients essential for their growth and development, thus making Lino food their favourite meal. Mild and various flavours and flake consistency is what makes children like Lino food. Easy to swallow and a good introduction to taking food with a spoon for infants.
Let Lino products be your source of energy for everyday challenges in games, school, on trips, or let Lino be just - a sweet break.
Unique and delicious desserts - true sensation for gourmets!