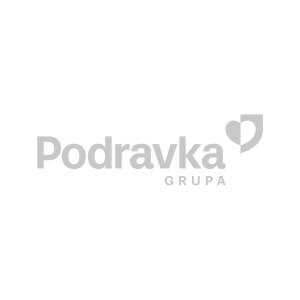 Offering the highest quality, the Gorenjka chocolate has been pampering us for more than 90 years. For sweet pampering or an original gift.
More at www.gorenjka.si
With its chocolate treats, Gorenjka has been satisfying lovers of this most precious sweet habit since 1922. With its wide assortment it satisfies even the most demanding gourmets, since it offers dark chocolate, mini rolls and slices, rice chocolate and products for cooking, in addition to milk chocolate. However the symbol of Gorenjka is still the milk chocolate with crunchy whole hazelnuts. Gorenjka has always remained loyal to the criteria of high quality products - we choose only the best raw materials – the noblest cocoa and roasted hazelnuts of highest quality.
The Qudal Award for Slovenia for the highest quality chocolate