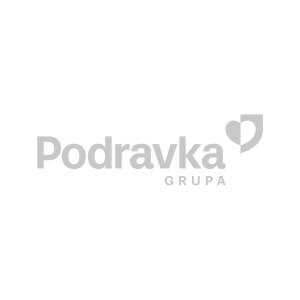 Belupo is a modern pharmaceutical company keeping up with time and high business standards in technical, market and development aspects.
More at www.belupo.hr
"Preserving the health together" is a part of Belupo's mission. In line with that Belupo invests significant amounts of energy, knowledge and funds into activities supporting health and healthy lifestyle, respecting quality as an imperative of everything we do.
A unique representation of Belupo's products has been recognized in domestic, European and world-wide proportions and positions Belupo as a modern pharmaceutical company.
We will continue to connect the research and continuous technological improvements as a basis of production orientation, to keep the quality of products and consumer confidence, and to perfect the reliable and recognizable partnership approach in business relations, so that we all may achieve more!
The happy side of health!