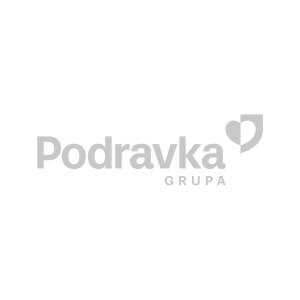 For more than 50 years, 1001 CVET has been a regionally known brand. It is renowned for using only the best raw materials from nature and preparing from them unique tea blend flavours which you can enjoy every moment of the day.
More at www.1001cvet.si
Take a moment for yourself and treat yourself to a cup of 1001 CVET tea. You can choose herbal teas, which especially in winter months have a beneficial effect on our health and well-being. They are distinguished by 100% natural plant materials. You can refresh yourself with a wide selection of fruit teas which have a full flavour and a distinctive fruity aroma. You can also treat yourself with real tea. The little ones will find their own favourite flavour of tea among the range of children's teas. Teas 1001 CVET have a unique blend made from the highest quality raw materials. Savour the experience with teas from the 1001 CVET range.
Winner of the Trusted brand award in Slovenia already for seven years in a row.