You do not have to know exactly what product you are looking for. Just tell us what you would like to prepare and
we will suggest the most appropriate products...
Using the advantages of global and local, they are adjusted to national cuisines, cherishing the particularities of local taste.
With our products, we aim to minimize our consumption of natural resources and waste generation, and we take particular care of our environment. See sustainable development Podravka group annual:
Responsibility
Environment

Promoting application of norms of socially responsible behavious and alignment of the economy with the development goals of the community and preserving the environment for future generations.

In its business Podravka operates on the principles of preserving, protection and advancement the quality of the environment in which it creates new economic, environmental and social values for its stakeholders.

Consumers

Podravka is basically oriented towards the production of high quality and sanitary valid products based on good production practice and the principles of quality and food safety management.
R&D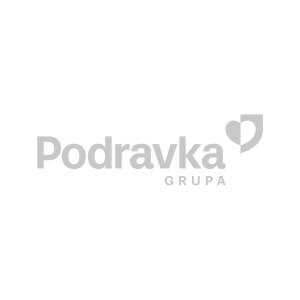 Research and development activities are the pillars of our company's development. They contain the values of prof. Bartl and her teams - passion, creativity, innovativity, excellence, trust and consumer health.
E-mail news
Do not miss out a single
information