Romania
Podravka aims to promote the operations and expansion of the product portfolio in the Romanian market. In support of and in spite of the Romanian proverb "The best fish will always be pork", with pork on Romanian table prevails lamb, beef and fish.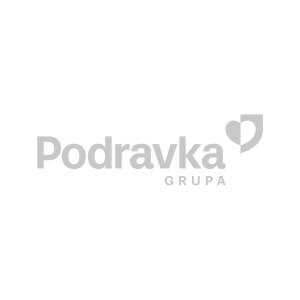 Podravka International S.R.L.
Splaiul Unirii. 4
section 2, block B3
"Sitraco CENTER-NEW WING"
2nd floor apartment 5
Sector 4
Bucharest
Romania
tel: +40 21 3114 507
tel: +40 21 3114 508
fax: +40 21 3114 509
e-mail: office@podravka.ro
Contact:
Saša Gregurić, Director
Cristina Ghiurluc, Commercial director
Podravka's products have been present on the Romanian market since 1991. A little later, one representative office was open in 2001.
In Romania, we are present with two very successful brands, Vegeta - food seasoning and Eva canned fish: sardine, sprat, mackerel, herring and tuna (fish, pate and salads). Thanks to the employees of Podravka Romania, the best-selling Podravka products on the market are Vegeta, Vegeta Chicken, Vegeta Natur, Vegeta Bors, Vegeta Natur Special, Vegeta Marinades, Vegeta cubes and Vegeta monospices.
In order to continue to meet the needs of our loyal consumers, Podravka strives to constantly expand its product portfolio
Interesting details
Magnificent castles, medieval cities, hiking trails, are part of the tourist attractions of Romania.
Poiana Brasov, and Sinaia are skiing resorts that lure tourists during the cold Romanian winters.
Over 5000 bears, 3500 wolves and about 2000 foxes are part of the wildlife of Romania. If you consider wandering in the woods, keep this in mind!
Must see: capital city Bucharest (Bucureşti), Brasov surrounded with Transilvanian mountains or the castle Bran better known as the castle of Dracula 30 km south of Brasova and numerous other attractions.