Austria
Vegeta in Austria is positioned as a market leader in the segment of food seasoning. A typical Austrian meal can contain up to seven courses: usually beginning with meat appetizer and ending with a sweet delicacy such as a rich Sacher cake, while coffee is a "must".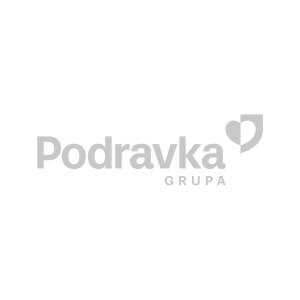 Podravka d.d.
Ante Starčevića 32
48000 Koprivnica
Croatia
Contact:
Daliborka Jarža, Key account manager
tel: +385 48 651 682
Distributor:
Kreis Industriehandel GmbH
Amraser-See-Strasse 56
6020 Innsbruck
Austria
info@kreis.co.at
Podravka's products have been present in the Austrian market since 1995, therefore Austria has been enjoying Podravka's high quality and tradition-based product.s
Vegeta brand, the leader of all-purpose seasonings in this market, additionally enriches the Austrian cuisine with its taste.
Apart from Vegeta, the most recognized Podravka products in the market of Austria are: Vegeta Fix, Chutney and condiments, soups, meat cans...
Fast Facts
Area: 83.858 km2
Population: 8.139.000
Capital: Vienna
Official language: German
Currency: Euro
Religion: Roman Catholic
Climate: moderately continental
EU member: Yes
Shopping: skiing equipment, coffee, sweets, handwork, porcelain