Armenia
Armenian consumers are especially delighted with Podravka soups and food seasonings. Lamb, eggplants, mayonnaise, yogurt and bread similar to pita bread (lavash) are the basis of the Armenian cuisine.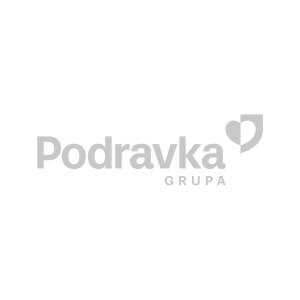 Contact:
Alexander Yershov
tel: +727 250 1456
tel/fax: +727 250 1920
mob: +7 777 779 9569
Head Office
Podravka d.d.
Ante Starčevića 32
48000 Koprivnica
Croatia
Contact:
Vedran Kelek, Executive Director for Eastern Europe

Podravka products have been present in Armenia for more than 30 years. All-purpose food seasoning Vegeta and Podravka Soups are very welcome on the tables and kitchens of the consumers in the Eastern Europe from the period of the Soviet Union.
Cuisine
Armenian meal is composed of small appetizers, so called mezze, cereals and vegetable salad, various kinds of meat pies, roasted mead and kebabs, various kinds of soups, goulashes, bread lavash or thin bread like pizza, lahmajoun with minced meat (beef and/or lamb), vegetables and seasonings. When served, lahmajoun is sprinkled with lemon juice and served with pickled vegetables. For the vegetarian kind of lahmajoun, seasoned sauce/tomato spread is put on the pastry instead of meat. Lahmajoun as an important meal is related to the Cilicia region and areas close to Syria and Lebanon.