Podravka invests in energy efficiency
Thanks to an approved loan by the EBRD amounting to €9.9 million, Podravka will invest in improving own energy efficiency.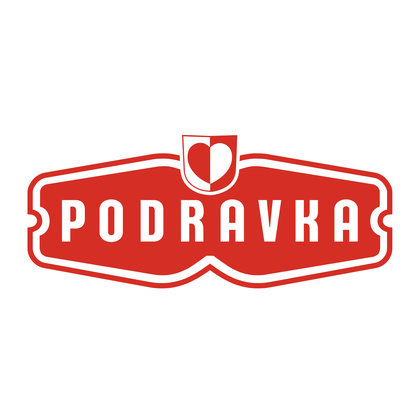 Thanks to an approved loan by the EBRD amounting to €9.9 million, Podravka will invest in improving own energy efficiency.

The loan will finance investments focused on improvements in various factories and the company's headquarters building. This improvement of energy efficiency is expected to generate annual savings estimated at 5,614 kNm3 gas, 7,309 MWh power, 45,000 m3 water and 14,918 tCO2. This potential has been identified by independent consultants that performed an energy, resource and building stock assessment, in cooperation with Podravka's experts.

Investments in energy efficiency form an integral part of Podravka's wider efforts to strengthen the company's competitiveness on international markets. The company's 5-year strategic plan aims at bolstering Podravka's market position, particularly in lieu of Croatia's accession to the European Union.

Vedrana Jelušić-Kašić, the EBRD Director for Croatia said: "We are confident that the planned investments will significantly strengthen the competitiveness of Podravka and will also relieve the environment by improving the company's production standards and methods. These are investments in the future which will be rewarded economically and environmentally."

Zvonimir Mršić, Podravka Management Board President said:  "As a socially responsible company, Podravka is continuously taking account of and implementing a series of activities in preserving the environment. We intend to invest this loan in the area of energetic efficiency and reduce environmental effect through optimal consumption of energetic resources, raising the present business efficiency to the level of our competition, with which we compete daily on demanding international markets.  Having conducted detailed analyses of the overall business, potentials to advance business processes have been identified in the area of energy efficiency as well, and we will do everything we can so that the energy costs per unit product be reduced to the lowest possible."

To date the EBRD has signed some 150 projects in Croatia for a total amount of €2.75 billion. The Bank's investments are split between the industry, commerce and agribusiness sectors, the energy sector, the financial sector and the infrastructure sector. This year alone the EBRD plans to invest some €230 million in the country focusing on corporates, municipalities and support for cross-border initiatives.