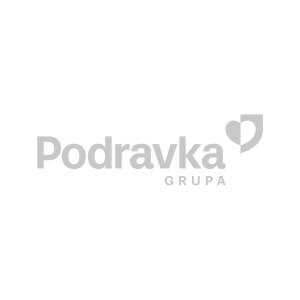 Preparation
Wash and dry cutlets, rub with Vegeta Natur for pork.
Fry meat in oil until golden on both sides.
Cut peel off pumpkin, wash and cut into cubes. Steam together with cleaned garlic. Once pumpkin is softened, mash together with garlic into a puree.
Stir in a tablespoon of olive oil.
Advice: Pumpkin may also be cooked in water, though steaming will preserve all its nutrition, and the puree will be creamier and tastier.