Brazilian Chicken with Coconut Milk
- Recipe by coolinarika.com -
Coconut milk is one of the staples of Brazilian cuisine and it is used in many meat dishes as well as in refreshing beverages and cocktails. Try this beautifully spiced chicken infused with coconut milk and indulge in the exotic flavours of Brazil in your home.
60 min
Intermediate
4 persons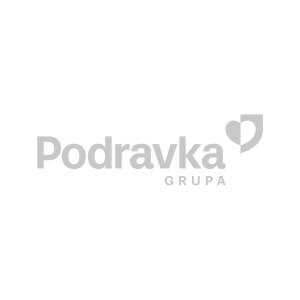 Preparation
Rinse and pat-dry the chicken.
Combine caraway seeds, turmeric, cayenne, coriander and Vegeta universal and mix well. Rub into the chicken fillets.
Heat two tablespoons of olive oil in a skillet or frying pan.
Add the chicken and fry on medium heat for about 10 minutes on each side or until the chicken is cooked through.
Remove the chicken and add the remaining oil, finely diced onion, minced garlic, grated ginger and chopped hot green pepper (seeds removed) to the pan. Fry on low heat for about 5 minutes until the onion is soft and translucent.
Peel the tomatoes, remove the seeds, chop and add to the onion. Continue to fry for 5 to 8 minutes.
Add chicken bouillon to the pan, stir in coconut milk and bring to the boil. Remove from heat and stir in the chopped parsley. Season with salt and pepper to taste.
Serving: Drizzle the sauce over the chicken and serve with rice.
Advice: If you don't have coconut milk, you can steep some grated coconut into regular milk or half-and-half and strain through a sieve or use as it is.
Nutritional values
Energy

557 kcal

/

2.328 kJ

Total fat
32,10 g
Total carbohydrates
16,89 g
Diet fibres
4,51 g
Total proteins
50,24 g
Salt
2,96 g
Vitamin A
1.305,22 μg
Vitamin D
27,00 μg
Niacin
33,06 mg
Pantoten acid
2,28 mg
Potassium
1.256,11 mg
Phosphor
476,89 mg
Magnesium
114,34 mg

…

show all

Per 100 g of product

Source: Podravka d.d.