Savoury snacks
- Recipe by coolinarika.com -
Nuts are first-class treasure trove of nutrients, vitamins E, B complex and minerals like zinc, selenium, copper and magnesium. Packed in a spicy lining they are ideal for snacking, combined with your favourite drink and in a good company.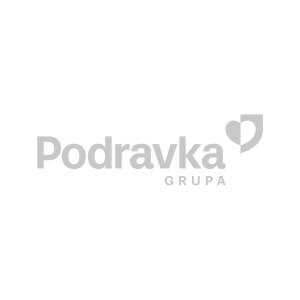 Preparation
Lightly beat a mix of egg whites, Vegeta Natur and chilli powder.
Mix almonds, peanuts, nuts and hazelnuts and gradually soak them into previously beat egg whites. Rinse and place them on a baking sheet.
Bake thus prepared almonds, peanuts and hazelnuts in preheated oven at 160-180°C for 10 to 15 minutes, until they turn light brown.
Serving: Leave roasted almonds, peanuts and hazelnuts to cool down and enjoy the spicy taste with a glass of beer or juice of your choice.
Advice: You may roast almonds, peanuts and hazelnuts separately.
Nutritional values
Energy

308 kcal

/

1.287 kJ

Total fat
28,13 g
Total carbohydrates
9,94 g
Diet fibres
3,03 g
Total proteins
9,07 g
Salt
0,64 g
Vitamin A
23,87 μg
Vitamin E
9,41 mg
Niacin
2,30 mg
Pantoten acid
0,29 mg
Potassium
291,49 mg
Calcium
76,02 mg
Phosphor
158,08 mg

…

show all

Per 100 g of product

Source: Podravka d.d.