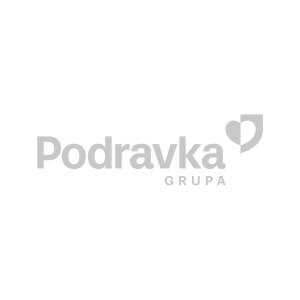 Preparation
Wash and dry potatoes and slice into slices about 2 mm thick.
Slice bacon.
Fry potatoes in hot oil until golden. Remove potatoes, and fry bacon in the same pan until crispy, add to potatoes.
Combine together Vegeta Natur for potatoes, vinegar, mustard and pepper, mix well, and pour over potatoes.
Add sliced onions and radishes, and mix well together.
Sprinkle salad with chives and leave about 15 minutes.
Serving: Serve salad warm as a stand alone dish, or with fried fish or meat.
Advice: Fry potatoes in two rounds to ensure better and easier cooking.