Roasted radishes and honey salad
- Recipe by coolinarika.com -
Two spoonfuls of honey mixed with a pinch of black pepper make these roasted radishes a perfect Valentine's salad for two.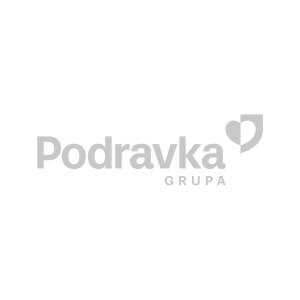 Preparation
Trim and rinse the radishes. Cut large ones into small pieces.
In a bowl, combine melted butter, honey, aceto balsamico, Vegeta, and a pinch of black pepper. Add the radishes and toss well to coat.
Transfer the radishes to a roasting tin and roast in the oven preheated to 220°C for about 15 to 20 minutes until done and crisp, stirring occasionally.
Serving: Serve the radishes on a bed of rucola and corn lettuce.
Advice: You can serve roasted radishes as a side dish with meat.
Nutritional values
Energy

239 kcal

/

999 kJ

Total fat
12,59 g
– od toga: zasićene masne kiseline
7,66 g
Mono non-saturated fatty acids
3,63 g
Polysaturated fatty acids
0,56 g
Total carbohydrates
33,54 g
Diet fibres
4,55 g
Total proteins
2,58 g
Salt
0,62 g
Vitamin A
1.492,10 μg
Vitamin D
8,40 μg
Niacin
0,75 mg
Pantoten acid
0,55 mg
Potassium
563,54 mg

…

show all

Per 100 g of product

Source: Podravka d.d.