Chickpea and chard stew
- Recipe by coolinarika.com -
Serve the chickpea and chard stew warm with toasted bread and enjoy the light mouthfuls of a warm dish.
25 min
Intermediate
4 persons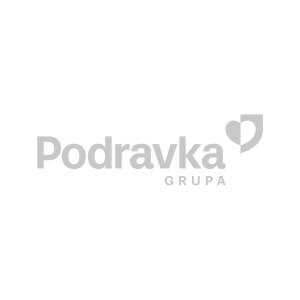 Preparation
Fry the onions on olive oil, then add finely chopped garlic and Podravka sliced tomato. Add a tablespoon of Vegeta, sugar and chopped chilli pepper and simmer for 5-10 minutes while adding water. Add drained chickpeas and pour in about 700 ml of water.
After it boils, add chopped chard and cook for another 5-10 minutes.
Add salt and pepper to taste and serve warm with toasted bread.
Advice: You can use the same recipe to prepare bean stew.
Nutritional values
Energy

334 kcal

/

1.396 kJ

Total fat
13,62 g
– od toga: zasićene masne kiseline
1,75 g
Mono non-saturated fatty acids
8,20 g
Polysaturated fatty acids
2,53 g
Total carbohydrates
44,33 g
Diet fibres
11,76 g
Total proteins
13,15 g
Salt
0,35 g
Vitamin A
3.067,14 μg
Vitamin D
0,00 μg
Niacin
3,85 mg
Pantoten acid
0,56 mg
Potassium
831,88 mg
Calcium
137,34 mg

…

show all

Per 100 g of product

Source: Podravka d.d.