High nutritive value, high fiber flour. Rich in calcium and iron.
Besides specific dark colour and strong taste, bread and rolls from rye flour remain longer fresh. For the best looseness and finest texture mix rye and wheat flour. Such a lot of good sides of rye!
Summary...
High fiber flour • With a high content of Ca and Fe • Proteins of rye are of higher nutritional value than wheat proteins • Rye flour gives the bread a fuller flavour and remains longer fresh
Značajke proizvoda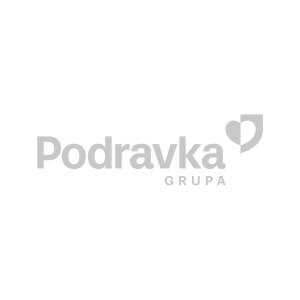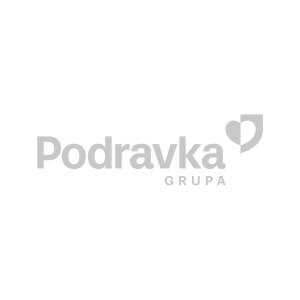 Preparation
mix with wheat flour, add yeast, salt and water.
Storage: keep in dry and airy place.
Shelf life: 6 months.
Packaging: 900 g, 50 kg.
See similar products
BRAND
PRODUCT TYPE
MEAL
PREPARATION TIME
FLAVOUR
MAIN INGREDIENT
OTHER CHARACTERISTICS