Containing no preservatives, red beans in a fine salty liquid have preserved their supreme quality.
Try them in Mexican dishes or combined with pumpkin oil. They taste best in innovative salads, side dishes and stews. Like other legumes they are very rich in taste as well as in nutrients.
Read beans is a very healthy food rich in proteins, minerals and vitamins.
Summary...
Beans are a very healthy food • The best to prepare stews, side dishes and various salads
Značajke proizvoda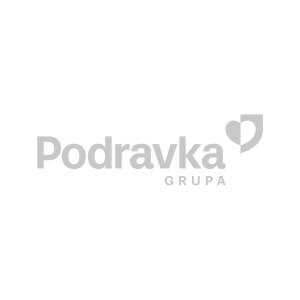 Preparation
They are excellent in preparing stews, side dishes and a variety of salads
Storage: refrigerate after opening in a non-metalic container up to 3 days.
Shelf life: 36 months.
Packaging: 400 g, 800 g and 2500 g.
Ingredients
beans, water, table salt.
See similar products
BRAND
PRODUCT TYPE
MEAL
PREPARATION TIME
FLAVOUR
MAIN INGREDIENT
OTHER CHARACTERISTICS